Arraial d'Ajuda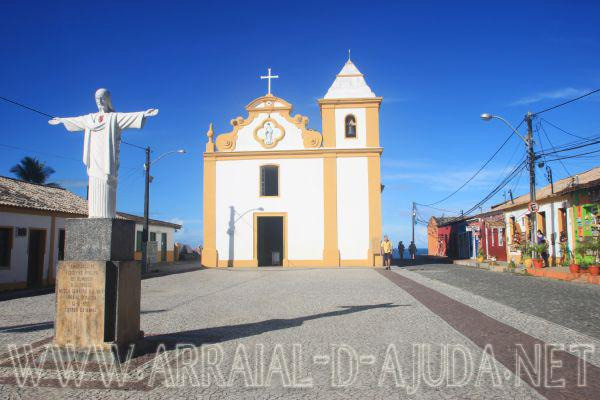 Whale watching between July and the end of October
Boat trip to the coral island where you can snorkle or dive
Beach walk from Arraia d'Ajuda to Trancoso
Eco Parque: a water park with swimming pools and slides
Hang gliding
Bicycle rent
Squad trip via a jungle path to the beach www.quadriadventure.com
Various sport activities like wind and kite surf, yoga, tennis, golf, capoeira,lambada, forro or African dance classes.
Visit one of the oldest churches of Brazil in the heart of our village. Behind the church you´ll have an estonishing view over the beach
At night, in the cozy street Rua Mucugê you will find several restaurants, bars and live music to dance on. Before entering this street, make your purchase on the hippiemarket and in the tourists shops on"Broadway".